Duffle bags? No problem
Ship everything your child will need at camp.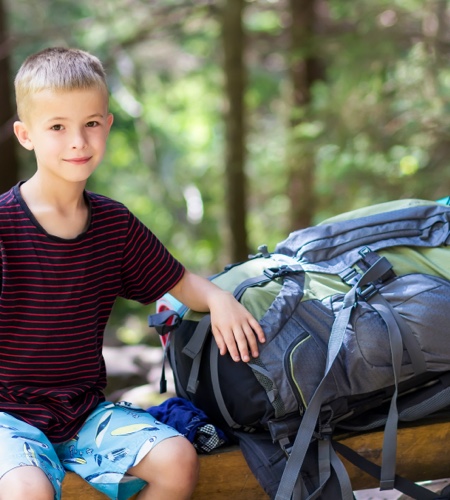 Lots of camp gear means lots of bags! Save yourself and your child the headache of getting all their gear to their bunk and ship camp duffle bags ahead.
International: Ship camp duffle bags to 180 countries and territories.
Time-Saver: Breeze past bag-check and baggage claim.
Convenient: We'll pick up your duffle bags from your doorstep.
Camp travel was meant to be this easy
The best way to ship duffle bags to camp.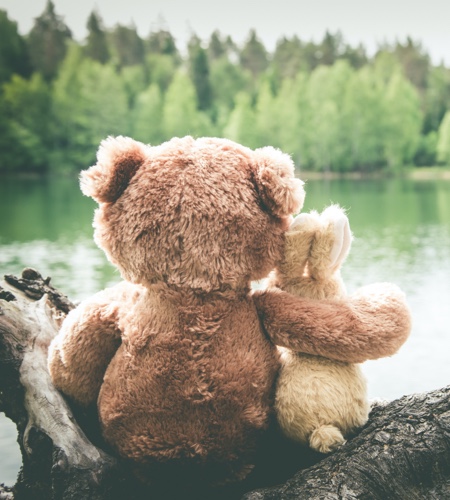 Avoid the long lines and large crowds at the airport when you ship camp duffle bags ahead! Never carry, check, or claim baggage again.
Insured: Choose up to $10,000 of coverage.
White-Glove Service: Customer support available seven days a week.
Tracked: Access to real-time tracking 24/7.