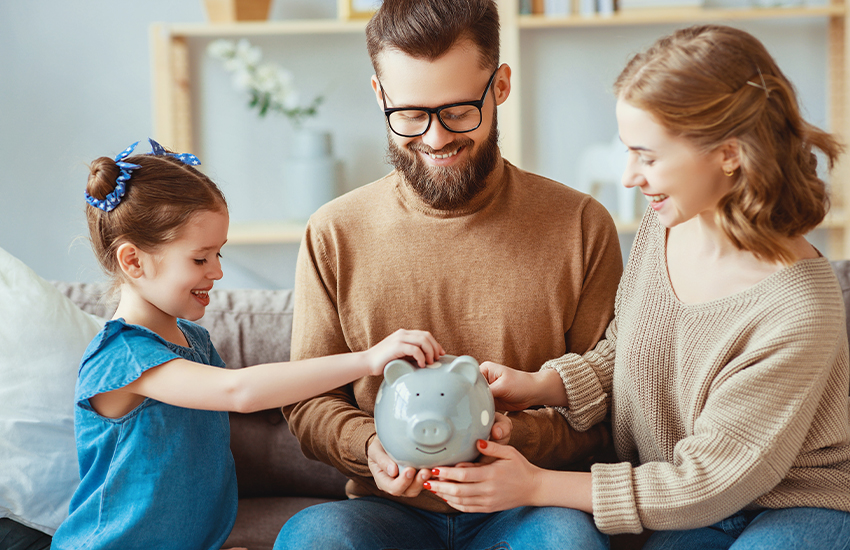 Summer camp is truly worth every penny. But, you shouldn't have to spend every penny! Instead of exceeding your budget, here are six easy and realistic ways to save money on summer camp.
How to Save Money on Summer Camp
1. Become an Affiliate
One of the ways you can save money on summer camp is by becoming an affiliate for the camp your child is attending. Many camps pay you for recommending your child's camp to your friends and family, and if they sign up, you'll receive extra money you can apply to your own bill.
2. Work for a Camp
If you happen to have summer off and wouldn't mind working with a camp, then you should consider working for your child's summer camp. Most summer camp employees will receive a discount for their own children attending camp. It also comes with the advantages of supervising your child and having fun!
3. Research Different Camps
Summer camp rates fluctuate depending on which camp it is, the length of the session, and when the session takes place. Be sure to thoroughly research different camps to ensure you're getting the best bang for your buck.
4. Shop Early
One of the best ways to save money on summer camp is to get your shopping done early – and we mean very early. Once summer camp is over, retailers discount everything from camp gear to trunks and everything in between.
5. Send All Your Kids to Camp
Many camps may give you a discounted rate when you have more than one child registered under your name. So, if you have multiple kids, consider sending them all to summer camp together.
6. Ship Your Camp Gear Ahead
​​​Airline fees are a pain. Shipping your child's bags ahead is a much more cost-effective way to transport your child's belongings to camp. Ship Camps will ship your child's luggage, trunks, and boxes ahead of time, so once they arrive at camp, their belongings will already be there.