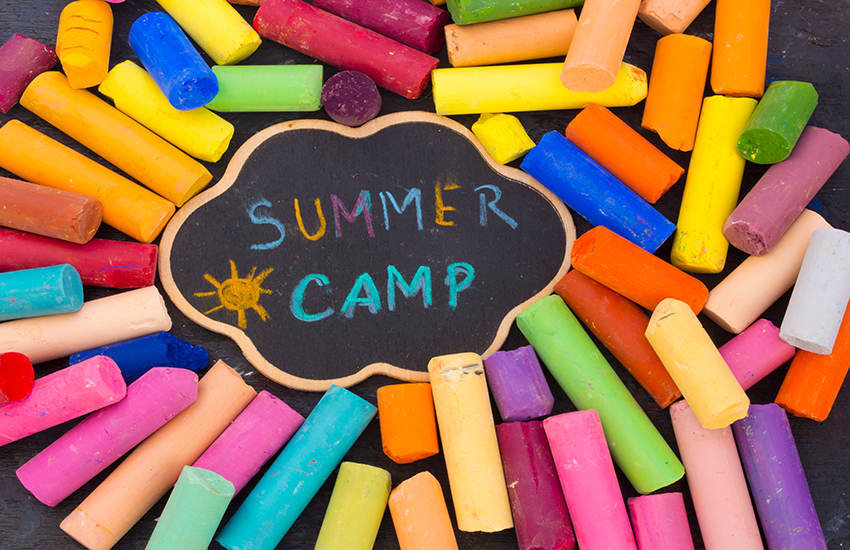 Are you and your kids getting ready for the summer camp season? If so, you're probably feeling a bit overwhelmed by all the things you need to do to ensure a safe and fun summer camp experience. To help you out, here's a summer camp prep checklist to make sure you and your kids are ready for the summer camp adventure of a lifetime.
The Essential Summer Camp Prep Checklist
1. Research summer camp options: If you haven't already selected a summer camp, make sure to research a variety of camps to find the one that is the best fit for you and your kids. Be sure to read reviews, look at photos, and talk to parents whose children have attended the camp in the past!
2. Prepare camp supplies: Make a list of all the items your kids will need for camp and ensure you have them all packed up and ready to go. This may include things like sleeping bags, extra clothes, sunscreen, insect repellent, sneakers, and any other items specific to your camp.
3. Visit the camp: Most camps offer an orientation day for parents and kids to get familiar with the camp, meet the staff, and ask questions. Attend this session with your children so you both feel prepared when drop-off day arrives!
4. Get your paperwork in order: Fill out all the necessary paperwork prior to the start of camp. This may include forms such as medical documentation and permission slips.
5. Have a plan for communication: Have a plan in place for communicating with your kids while they are away at camp. This could include email, texting, or even a prepaid calling card for use in an emergency.
6. Talk to your children about safety: Have a conversation with your children about camp safety. Make sure they know what to do in case of an emergency, how to stay safe in the outdoors, and how to handle any difficult situations that may arise.
7. Ship ahead: Arrange to have your child's trunks, luggage, and boxes shipped directly to camp with Ship Camps. We'll come to your home to collect your child's belongings and deliver them safely and on-time to camp. So, you don't have to worry about hauling them to and from!
By following this summer camp prep checklist, you'll be ready for the summer camp adventure of a lifetime!