Industry-leading luggage shipping
Safe, simple, and so much more.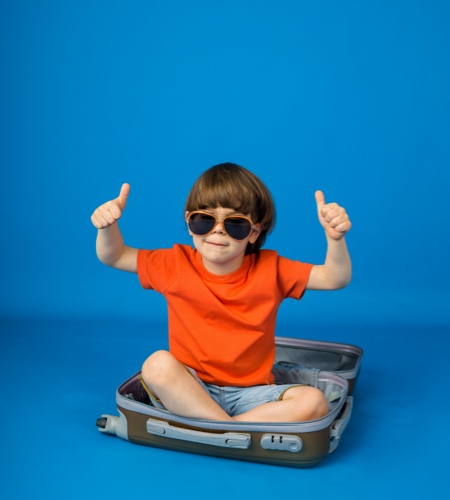 Start packing! It's time to finally enjoy hassle-free travel to camp. Our luggage shipping services will exceed your expectations with unmatched convenience and reliability.
International: Ship luggage to 180 countries and territories.
Time-Saver: Breeze past bag-check and baggage claim.
Convenient: We'll pick up your luggage from your doorstep.
We've thought of everything
Luggage shipping has never been so easy.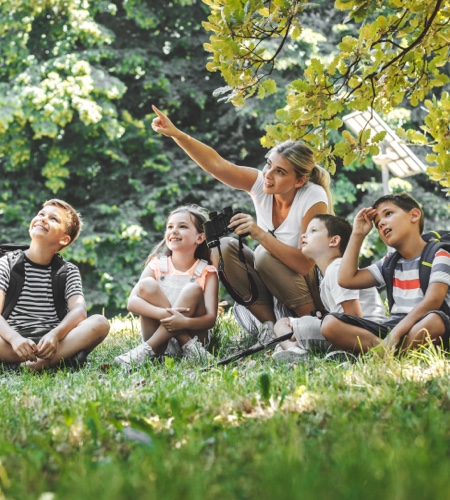 Carrying, checking, and claiming luggage at the airport is so last summer! Ship luggage to camp and enjoy all of the benefits of traveling bag-free.
Insured: Choose up to $10,000 of coverage.
White-Glove Service: Customer support available seven days a week.
Tracked: Access to real-time tracking 24/7.