Ship trunks seamlessly
You'll never have to lift a finger.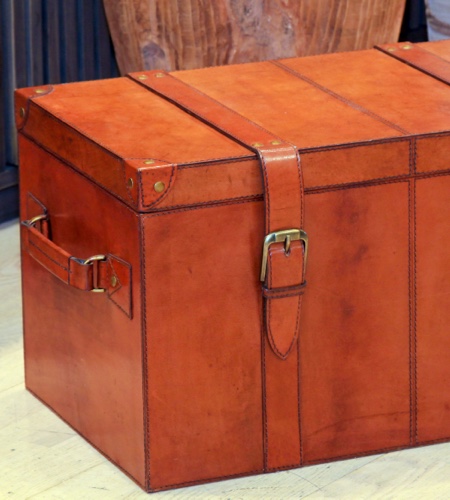 Is your child ready to head to summer camp? Help them truly enjoy their time away from home with our trunk shipping. It's the fastest and most convenient way to ship trunks to camp.
International: Ship trunks to 180 countries and territories.
Time-Saver: Breeze past bag-check and baggage claim.
Convenient: We'll pick up your trunks from your doorstep.
Send soft and hard trunks
Your child's trunk will be handled with care.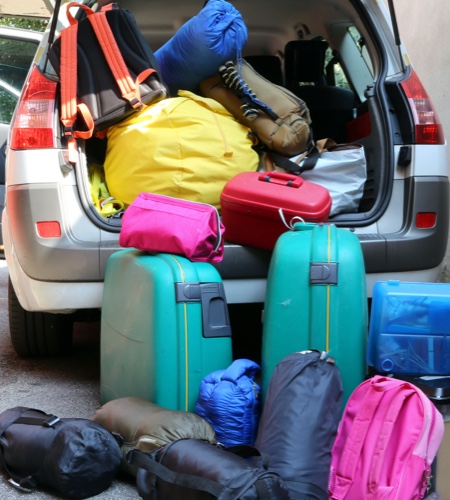 Pack up your child's trunk and we'll handle the rest! Never worry about dragging those bulky trunks through the airport ever again.
Insured: Choose up to $10,000 of coverage.
White-Glove Service: Customer support available seven days a week.
Tracked: Access to real-time tracking 24/7.