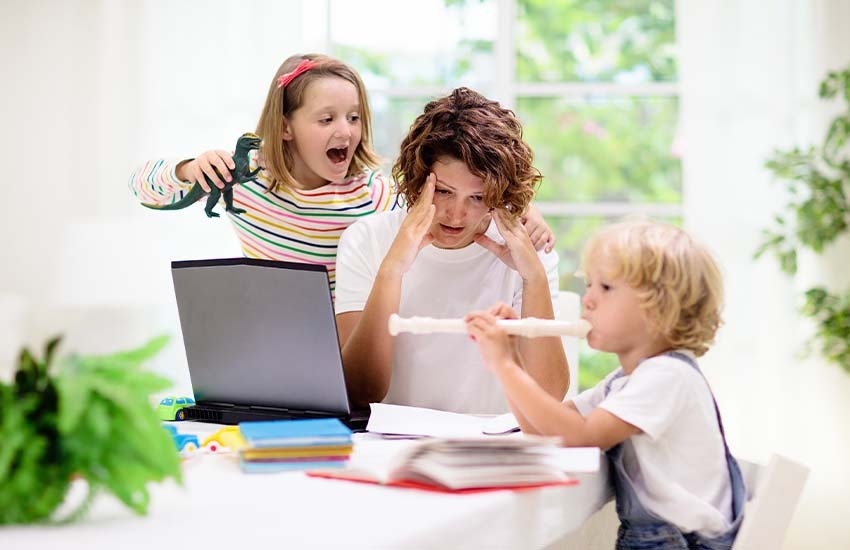 A few weeks with no homework, no cleaning, and no screaming kids?! Sign us up! If you're one of the thousands of parents that ship your kid off to summer camp every season, you may be wondering what to do with all your free time. And we've gathered everything you should (and shouldn't) be doing to make the most of your time while the kiddos are away.
What to do While the Kids are at Camp
1. Treat yourself
Whether it's a shopping spree, a mani/pedi, or a massage, pampering yourself should be at the top of your list! As parents, your time is almost entirely devoted to caring for your children. So, enjoy the time while the kids are at camp and care for yourself instead.
2. Travel
Traveling with the kids can be an absolute blast but can also be a bit of a nightmare! Make vacation feel more like a vacation by taking a trip with your loved one or a group of friends.
3. Eat out
Cooking and cleaning dishes can be a major chore. Consider taking a week off from the daily grind and eat out! Ordering takeout or going out to eat for dinner for a few days is the break you didn't know you needed.
4. Stay up late
No kids can often mean no strict bedtimes and no super early wake-up calls to prep the kids for school. Take advantage of this opportunity and stay up late with your spouse! Turn on the new movie you've been wanting to watch, go out for a nightcap after dinner, or just kick back and relax until you can't hold your eyes open any longer.
5. Sleep in
You've stayed up late, so now sleep in. And start your morning with a long hot shower or just stay in your pajamas for hours while the kids are at camp!
6. Go on dates
It's important to dedicate time with your husband or wife. It's something that's often overlooked, too, as both of your priorities tend to revolve around your children. So, while they're away, rekindle the romance with weekly date nights.
7. Relax
The truth about what to do while the kids are away is that you don't really need to do anything at all. The best part about having time to yourself is that you can spend it how you want to spend it.