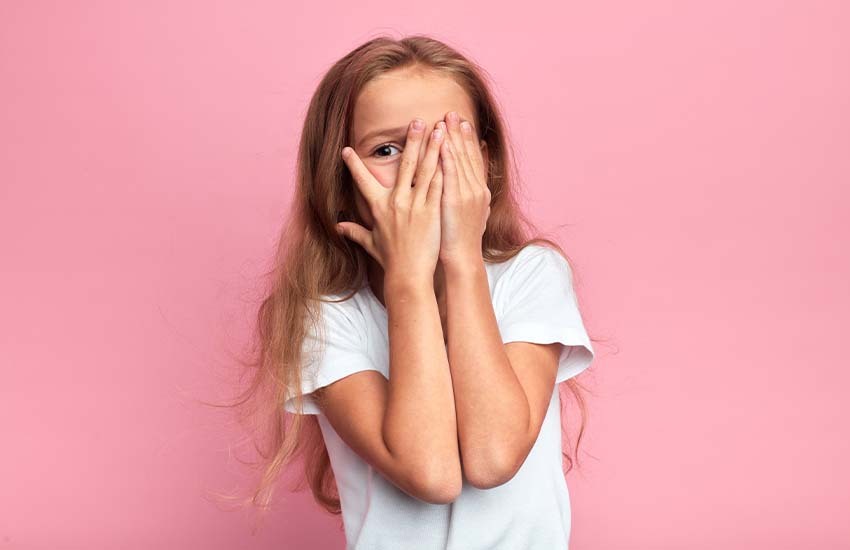 Summer camp is a great experience that can create lasting memories. But for first-time campers, summer camp can seem like the scariest moment of their lives! After all, for many children, it's the first time they'll be away from home for an extended time. To make the experience more enjoyable for kids new to summer camp, we've compiled some simple tips that you can use to ease their minds.
First-Time Camper Suggestions
1. Do the research
You know your child better than anyone. So be sure to thoroughly research summer camps before selecting one to best determine which camp is right for your child. There is a wide range of summer camps including art camps, science camps, girls or boys only, coed, and more. With this in mind, don't settle on the first camp you find. Consider selecting 3-4, creating a pros and cons list, or even discussing your selections with your child to get their opinion.
2. Keep it positive
It's important to communicate with your child about how they're feeling about their upcoming time away from home. And for kids new to summer camp, it's best to keep conversations like these light and positive. Talk about how much fun they're going to have and avoid asking questions or making comments with a negative attitude.
3. Involve your child
For kids new to summer camp, there are quite a few things you'll likely need to purchase to ensure they have everything they need while away. While the majority of purchases made will need to be a parental decision, consider involving your child in as much of the process as you can. Bring them shopping with you and allow them to pick out the color of their sleeping bag or tennis shoes, etc.
4. Share your camp memories
Most parents that send their child to camp have spent a summer or two at camp themselves! Share your own camp experiences with your child. Not only will they feel safer knowing that you've been in their shoes, but it may give them a better idea of what to expect at camp, too.
5. Review camp schedule
Summer camps typically send out a detailed schedule ahead of move-in day. Go over this schedule with your child and walk them through what their day-to-day schedule looks like. For kids new to summer camp, the best thing you can do is make it seem a little more familiar. And going through their potential schedule with them is a great way to do this.