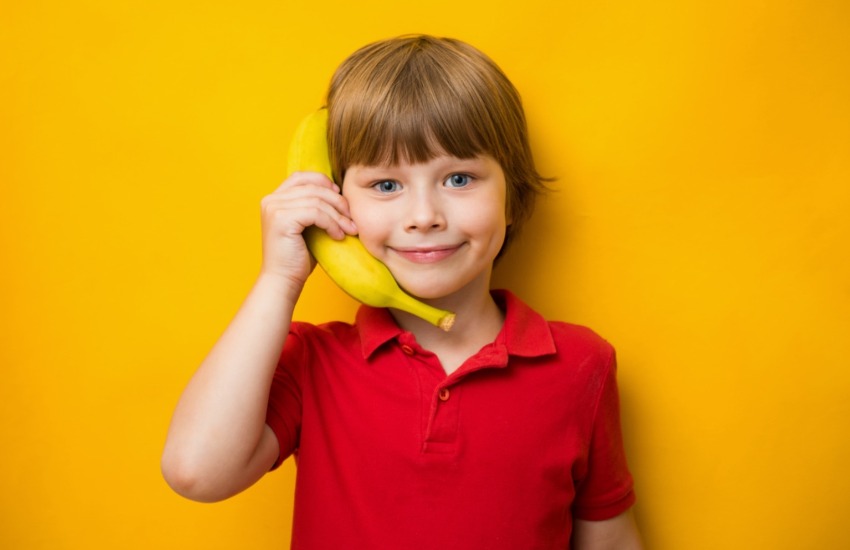 Summer camp may be ending but the friendships made don't have to! No matter where your child's newfound friends may be headed post-camp, we've found the easiest ways for your child to stay in touch with camp friends.
It's Not Goodbye Camp Friends, It's See You Later!
One of the hardest things to do at the end of summer camp is part ways with new friends. After spending several days or weeks with the same people, not seeing them every single day can be a big adjustment for your child! Thankfully, there are a number of easy ways your child can stay in touch with their buddies.
Don't wait until next summer to catch up! Handwritten letters are a great way for your child to stay in touch with their friends. And, snail mail has a certain charm to it that texting simply doesn't have.
If your child is old enough to have social media, posting throwback photos from the summer is a great way to keep in touch, too, and reminisce on the great times had at camp.
Whether it's weekly or monthly or whatever works best for your child, consider scheduled phone calls or Facetimes one-on-one or as a group with all of your child's friends.
But, the most fun way to stay in touch with camp friends is to go see them! Depending on how far away you are from each other, this may be easier said than done. If possible, help your child plan a trip to visit their friend or plan a group together for everyone to meet up before another season of summer camp.