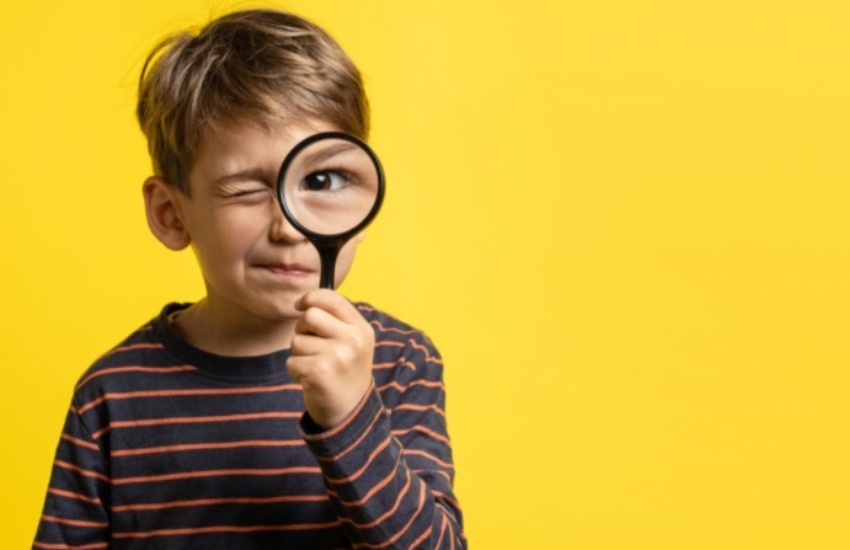 Summer is approaching and you've decided to send your child to camp! But, where to? With so many options to choose from, which one should you pick? So many questions run through your mind, but they all ultimately lead to one: what makes a summer camp a good summer camp?
From the camp's location to the overall cost, there are a lot of elements that can influence your decision in choosing a camp for your child. And we've compiled a list of the top qualities to look for in summer camps to make your final decision just a little easier.
Signs of a Great Summer Program
1. Cost
Depending on the length of the program, summer camp can get expensive. And while it's undoubtedly worth every penny, it's best to set a budget for what you're willing to spend. Keep in mind, your dollars are going towards an enriching and rewarding experience for your child.
2. Activities
You know your child better than anyone. So, you obviously know their interests! Be sure to peruse what activities are offered at each camp, as some may be more suited to your child than others. If they enjoy being outdoors, select a camp that offers a wide range of activities like kayaking, swimming, and more. If they're more of a virtuoso, consider a camp that offers activities like painting, acting, or other activities related to the arts.
3. Value
You know the cost, you know you what the camp offers, and now it's time to ask: is it worth it? Consider making a pros and cons list and comparing it to other camps you have in mind. Also, consider the costs of getting your child to and from camp.
4. Type
Whether it's an all-girls camp, all-boys, or coed, it's important to pick the right kind of camp for your child. It's also important to consider how long your child will be comfortable away from home and, therefore, what camp length you should select.
5. Location
As you continue your search for the perfect camp, location will certainly be an important factor. Aside from general distance from home and considering that your child may not be able to easily come home, consider the accessibility and how transportation will work. For example, is the camp within driving distance? If not, is your child ready to fly alone to camp? Or will you go with them? You'll quickly see there are many factors to consider.
6. Supervision
If you're concerned for your child's safety while away, like every other parent, consider looking for a smaller counselor-to-camper ratio. While specific numbers may vary based on age, most camps have one counselor for every 6-10 kids.
7. Reviews
Good reviews are one of the top qualities to look for in summer camps! There's no better way to learn more about the camp itself than from parents that have already sent their child to that camp.