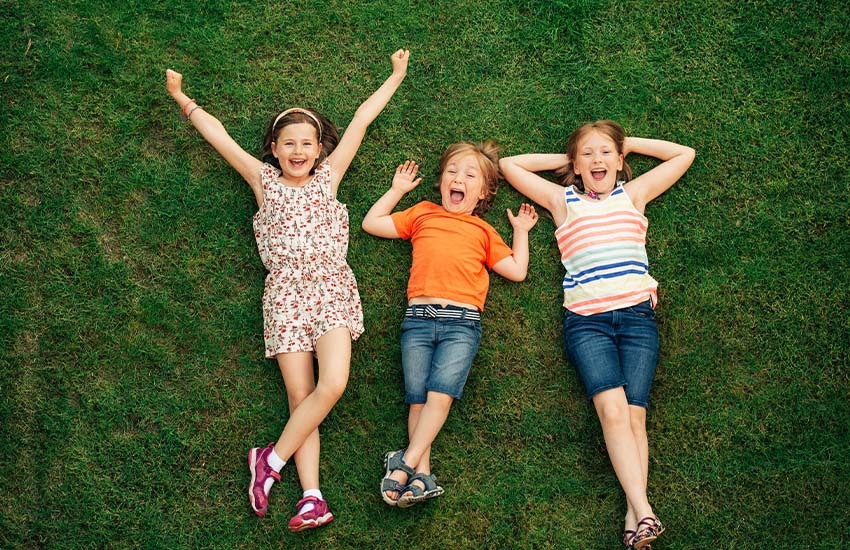 The anticipation has reached its peak and your child is rearing to go. That must mean move-in day has finally arrived! And while your child may be incredibly excited, we know you may be incredibly stressed. So, check out our simple and easy summer camp move-in day tips to make the first day of camp the best one yet.
Summer Camp Move-In Day Made Easy!
1. Know the schedule
Move-in days can be hectic. But, that's why most camps create a comprehensive move-in day schedule. Be sure to follow this schedule on move-in day and arrive at your designated time. Failing to do so will make the day more stressful for yourself, your child, and camp employees.
2. Label everything
Summer camp means lots of kids. And lots of kids mean lots of clothes! Make sure all of your child's belongings end up in the right cabin by labeling everything. If your child's items are in trunks or boxes, consider labeling all sides of the container to make it easy for the person responsible for transporting it.
3. Ship ahead
If you really want to make move-in day easier on everyone involved, consider shipping your child's luggage, boxes, and trunks ahead! Eliminate the need to carry, check, and claim baggage at the airport and make the journey to camp as enjoyable as camp itself!
4. Have directions
In the age of GPS, the moments you need actual handwritten or printed directions are few and far between. However, some summer camps can be quite remote with limited cellular service. So, consider having backup directions handy just in case.
5. Follow signs
Most camps will have designated drop-off spots for your child and their belongings. Follow these signs to ensure a smooth flow of traffic and that your child is registered in the correct location.
6. Swift goodbyes
We know it's difficult to say goodbye to your child after dropping them off at camp. And as much as you don't want to leave them, do your best to not prolong your goodbye. Doing so will make your child more apprehensive to stay.