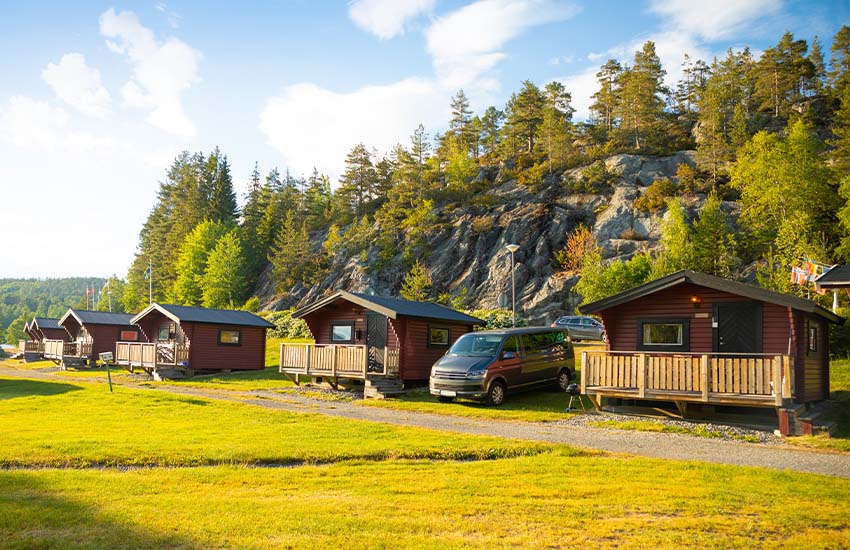 Summer camp is an incredible childhood experience. But, going to summer camp in another country is an entirely different ball game. Spending a summer abroad will grant your child opportunities that even most adults never get to experience. Whether it's mingling with people of different backgrounds or learning more about the cultures of the world, there are several benefits to sending your child internationally over the summer. However, we understand the concern about sending your child to a foreign country. So, we've done the research for you and gathered the best sleepaway camps in the world.
9 Best International Sleepaway Camps
1. Soccer Camps International
England / Spain / Italy / France / Portugal
Is your child a soccer fanatic? Soccer Camps International may be a great choice for them. They offer several soccer camps across Europe including England, Spain, Italy, France, and Portugal. In England, your child can train with some of the greats like Arsenal, Chelsea FC, Manchester City, Liverpool FC, West Ham United, and even Nike's own United Kingdom football camp.
In Spain, your child can train with Real Madrid, Barcelona, and Atlético Madrid. Your son or daughter can also train in Italy with AC Milan and Juventus or in France with Cap Girondins Bordeaux and PSG. Portugal fans need not worry as the Benefica Training camp is available, too.
2. Camp Cooper
Scotland
If you're ready to send your child abroad but still want them to enjoy the traditional summer camp experience, Camp Cooper is the ideal destination. Camp Cooper has two locations in Scotland in Crieff and Edinburgh and they offer an American-style summer camp experience. One and two-week sessions are available for children between the ages of 7 and 17. But, what truly sets Camp Cooper apart is that it allows children to plan their camp schedule around their own interests.
3. French Language Summer Camps
Canada / France
If you have family of French descent or simply want your child to learn the French language, there are several summer camps dedicated to just that. You can keep your child in North America with a teen camp in Montreal, Canada. Or, send them closer to the root of the language at camps in Biarritz Cap Dáil, Nice, and Toirssy, France.
4. Space Camp Turkey
Izmir, Turkey
For an out-of-this-world summer, both literally and figuratively, send your child to one of the best sleepaway camps in the world: Space Camp Turkey. Located in Izmir, Turkey, the camp has a wide array of programs for all age groups including astronaut training and space simulations.
5. German Language Summer Camps
Germany / Australia
There are several options for German Language camps, the best of which are located in Aschaffenburg, Germany, and Vienna, Austria. Both camps are located in stunning settings and offer programs for children ages 12-16 years old.
6. Sports Camp Australia
Syndey, Australia
Sports Camps Australia is one of the best sleepaway camps in the world for athletics. Programs include everything from BMX and baseball to mountain biking, rugby, swimming, surfing, tennis, soccer, and more. Campers will train alongside professional athletes and world-class coaches while improving their skills and learning valuable life lessons along the way.
7. Italian Language Summer Camp
Italy
Children ages 11-16 can attend an incredible Italian language program in Salerno, Italy. At camp, your child will learn the Italian language along with different aspects of the country's historic past.
8. Les Elfes International Summer Camp
Verbier, Switzerland
Les Elfes International Summer Camp is one of the world's best sleepaway camps and has been in service for more than 30 years. It's a perfect destination for children looking to learn a new language, play sports, or take field trips through the beautiful Swiss Alps. The camp also offers winter, spring, and autumn programs.
9. Village Camps
Austria / Portugal / Switzerland
Village Camps are some of the most diverse sleepaway camps with locations in Austria, Portugal, and Switzerland. Children can choose from a variety of options including language programs, adventure programs, sports, arts, and even VC-STEM Robotics.