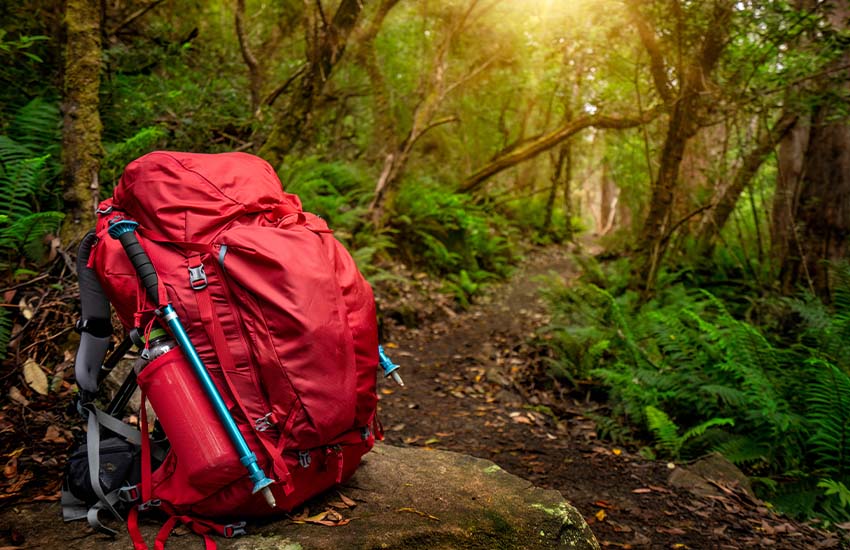 Summer camp is almost here and we know you and your child are getting excited! So, don't let the burden of packing for summer camp weigh you down. While many camps provide detailed packing lists to assist in the process, we've also gathered a handful of camping supplies your child will need at camp that you may not have already thought of.
Camping Supplies You Can't Leave Behind
Sunglasses
Your child will undoubtedly be spending a lot of time outside while at summer camp. Be sure to pack a couple of pairs of sunglasses, in case one pair is lost or broken, to keep them comfortable while they're outside.
Sunscreen
You've protected their eyes. But now, and more importantly, you need to protect your child's skin. While you can't force them to apply sunscreen while at camp, you still need to pack a bottle of sunscreen or two depending on how long they'll be away. Consider packing a bottle of aloe vera, as well, in case your child does get a little too much exposure to the sun. 
Hat
The third and final item of sun-protective camping supplies is a baseball hat. Again, it's best to pack more than one in case one is lost. Baseball hats are a great way to protect your child's face and scalp from the scorching sun and could be a fun item for them to pick out while shopping for summer camp.
Deodorant
Your kids are at the age where deodorant is a necessity – especially if they're spending several hours a day running around outside. If applying deodorant is not already a habit for your child, assist in working it into their routine well before the start of summer camp.
Water Bottle
Staying hydrated at summer camp is crucial. Consider adding a water bottle to your list of camping supplies. A refillable water bottle is stylish, great for the environment, and is an easy way for your child to always have water on hand. 
Extra Money
While some camps may not allow your child to bring money with them, it's a great idea to send your child with a few extra dollars if the camp permits. Many camps have a snack bar, vending machines, or other small shops. 
While making your list of camping supplies, don't forget to generate a free quote for shipping all of their items ahead of their arrival with Ship Camps.